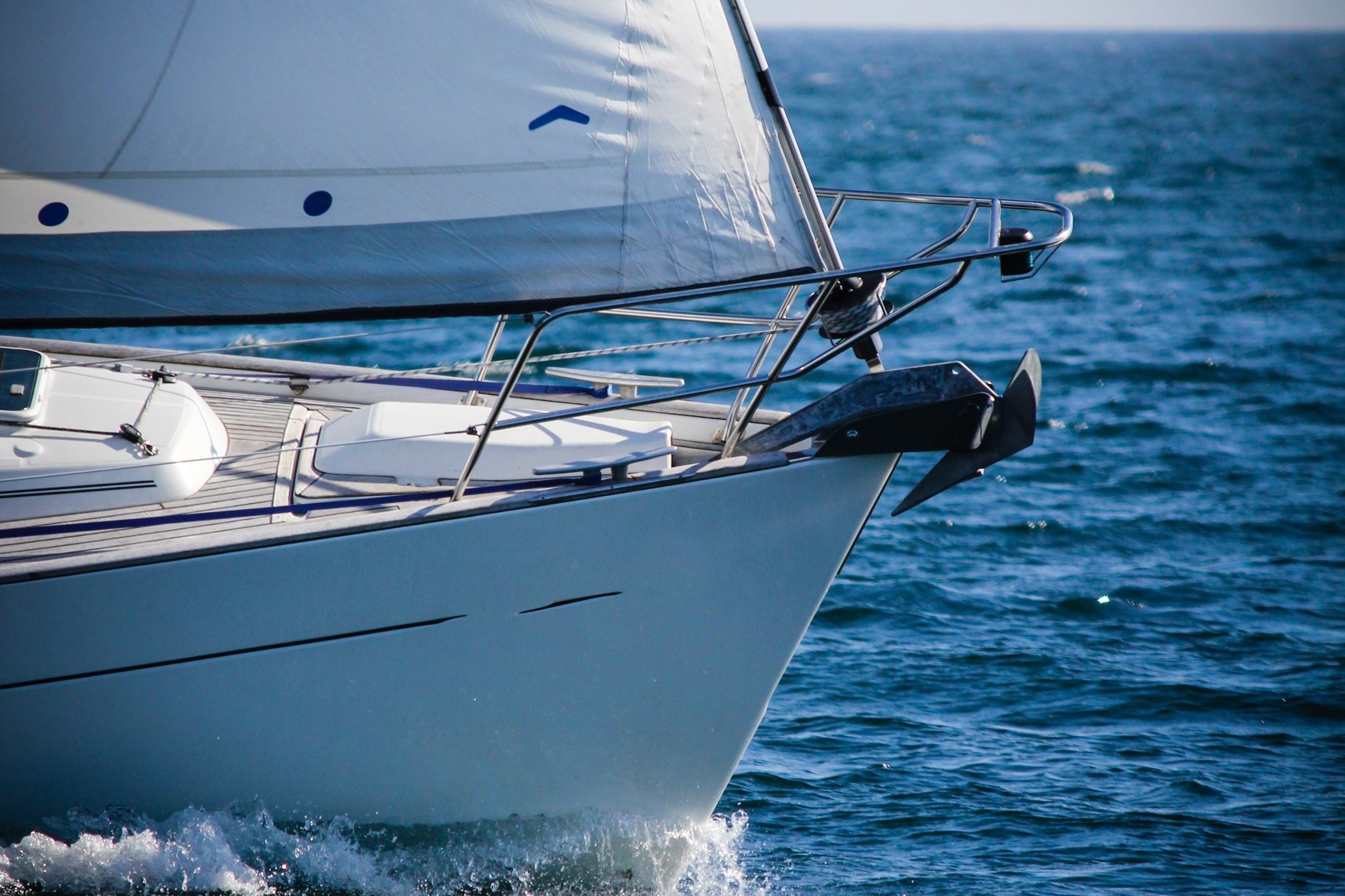 Basic Electronic Navigation Course
This training course will provide you with knowledge of the basic functions of your navigational
equipment (radar, electronic chart, GPS, and AIS), combined with extensive practical training in a simulator, strengthening your navigating skills in a very realistic environment.
Relevant for:
Personnel sailing pleasure crafts, fishing vessels, or work boats.
Equipment used:
Simulator, FURUNO radar/ARPA, FURUNO GPS, FURUNO ECDIS, and FURUNO AIS.
Duration:
1 day (6 hours).
Course content:
Theoretical lectures, discussions, series of demonstrations and practical exercises in the simulator. The course includes the following topics:
Theory and use of the radar.

Theory and use of the electronic chart.

Theory and use of the GPS.

Theory and use of the AIS.

Practical exercises in a simulator. You will try to navigate a larger vessel from A to B, while trying to avoid collisions and groundings, with guidance from FURUNO Maritime Training instructors.
We can customize the content of the course after your specific requirements.
Course certificate:
When you have completed the course a certificate is issued.
Location:
Hammerholmen 44 - 48
2650 Hvidovre
DK - Denmark.
Terms and conditions apply:
Read more HERE.